Custom New Home Construction
Interior & Exterior Remodeling
Home & Business Additions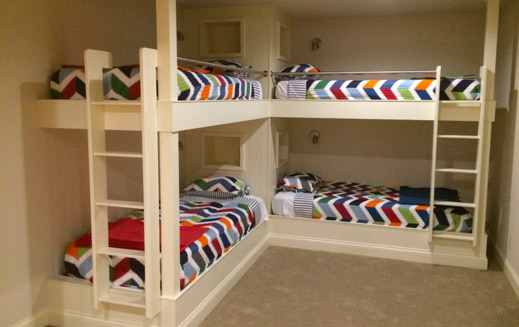 Custom Trim Carpentry
Custom Cabinetry Build & Install
Countertop & Kitchen Installation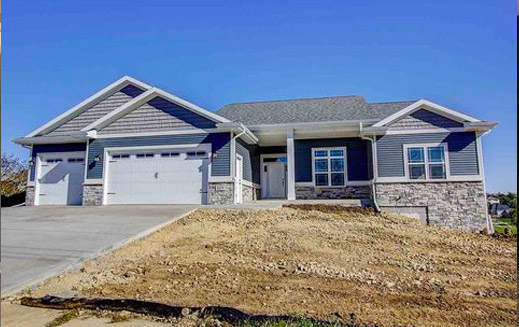 Exterior Home Installation
Exterior Siding (vinyl, smart side)
Window Installation
Custom Porch & Patio Installs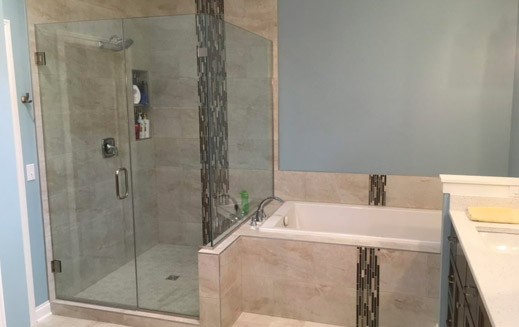 Finish Stairway Installation
Tiling & Flooring Installs
General Contracting Services
Selected Projects
Specialized custom home and business new construction and remodeling, with over 45 years of experience in the states of Wisconsin, Minnesota, Illinois and Iowa. A cut above the rest!
PREVIEW OUR REALIZED BUILDING PROJECTS
The works we're proud of, and our clients utilize every day.
Contact Us Today
We'd love to hear from you & see how we can work together to implement your project!
CLIENT TESTIMONIALS
Building homes & businesses is building relationships. Steady construction requires solid & robust foundations.
Doug and his crew renovated our kitchen and renewed our flooring in the Spring of 2019. They did an amazing job! They were always very professional, showed up when they said they would and stayed on schedule. We lived in the middle of the renovation and Doug always made sure he left us a clean space. We highly recommend him and will definitely higher him again for future projects.
Robert & Elvi Macnack
Home Owner

Anyone in northern Green County or the surrounding area looking to build a new home or remodel their existing one should contact Dave or Doug Karls at Karls Construction Plus in rural Monticello. We are certainly glad that we did in the spring of 2017. Working with the Karls team on the design and construction of our home in New Glarus turned out to be a pleasant and successful experience. The Karls are very experienced craftsmen who take pride in their work, communicate effectively with their clients, stay on top of the multiple sub-contractors involved in new home construction and deliver an excellent product on schedule. And, they stand behind their work by addressing issues that arise during or after the construction process. Without question, we would hire them again.
George & Linda Albright
Home Owner

The team at Karls Construction Plus have wonderful communication. They kept us in the loop through the whole home building process. They followed up in a timely manner with calls or texts. If an issue arose, we were promptly called and brought up to speed. Solutions were presented and we were able to end the call with a plan and resolution in place. They were open to hearing our ideas and were flexible to ensure we got what we were looking for in our new home. Their attention to detail is excellent. We were under deadlines with selling our previous home and moving and they made it possible for us to move in on time. We recently had a plumber in to add a water purification system and he wanted to know who built our home. He said his job has him visiting a lot of homes and he commented on how well built ours was. Karls Construction Plus were great to work with. I wouldn't hesitate to recommend them and use them again!
Jennifer & Eric Eckerman
Home Owner
Phone:
Dave Karls: (608) 513-8325
Doug Karls: (608) 513-8326
ADDRESS:
W4094 Exeter Crossing Road
Monticello, WI 53570
EMAIL:
info@karlsconstructionplus.com